I am moving away from Finland soon and trying to clear out my closet a bit before I do. I will have a sale at my studio in the Kaapelitehdas building, Helsinki on Saturday 04 July from 13-17:00 with the items listed here. You are encouraged to visit then if interested. Anything not sold that day may still be available for up to a couple weeks afterwards.
Please email
macumbista@gmail.com
for details. If you have any questions about condition or measurements you can write me as well. Thank you for your kind attention.
APC Military Green Tab Collar Shirt, very worn (tagged L) EUR 25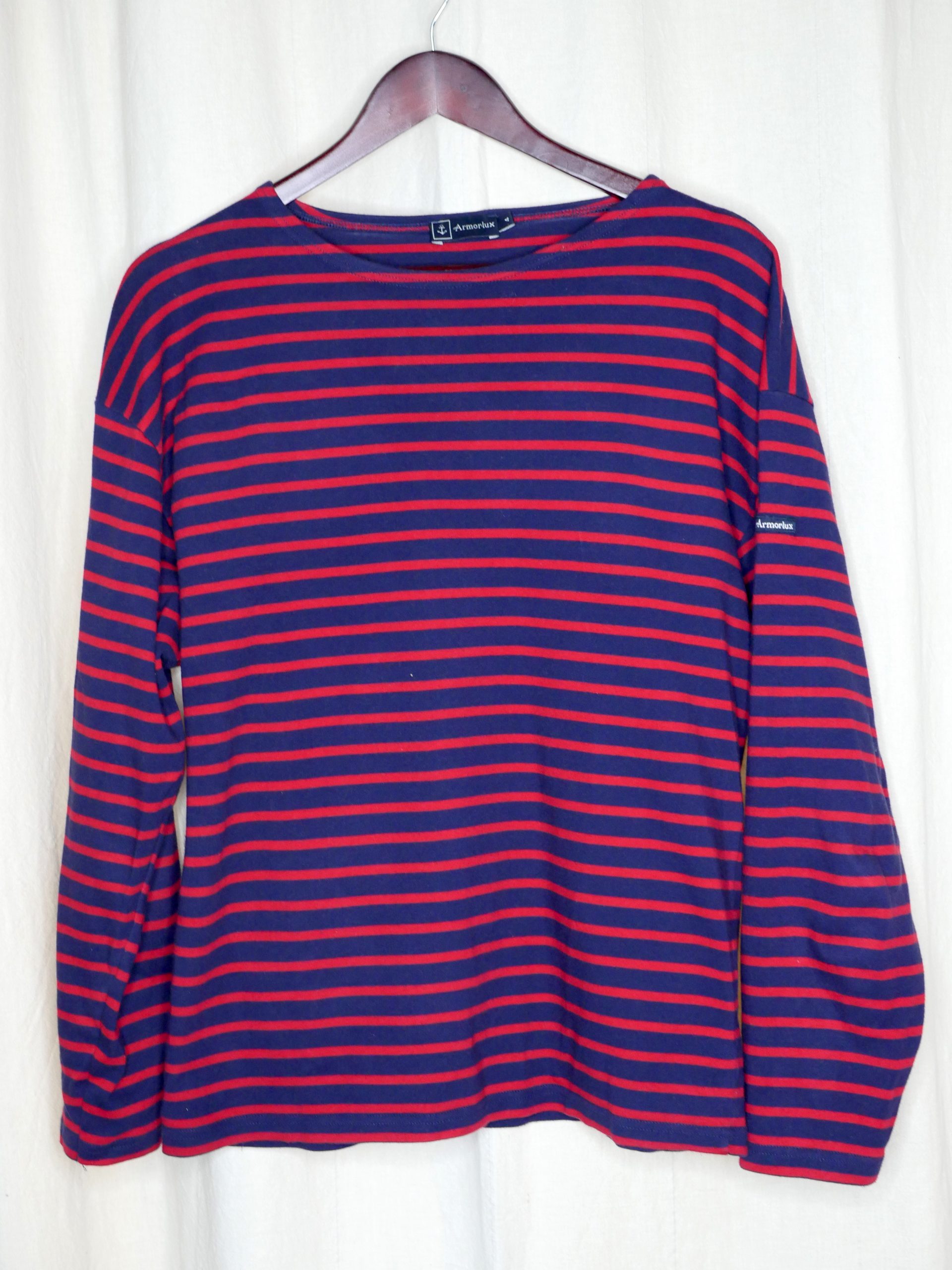 ARMORLUX Breton Shirt Red/Navy (tagged 4 / Fits L) EUR 15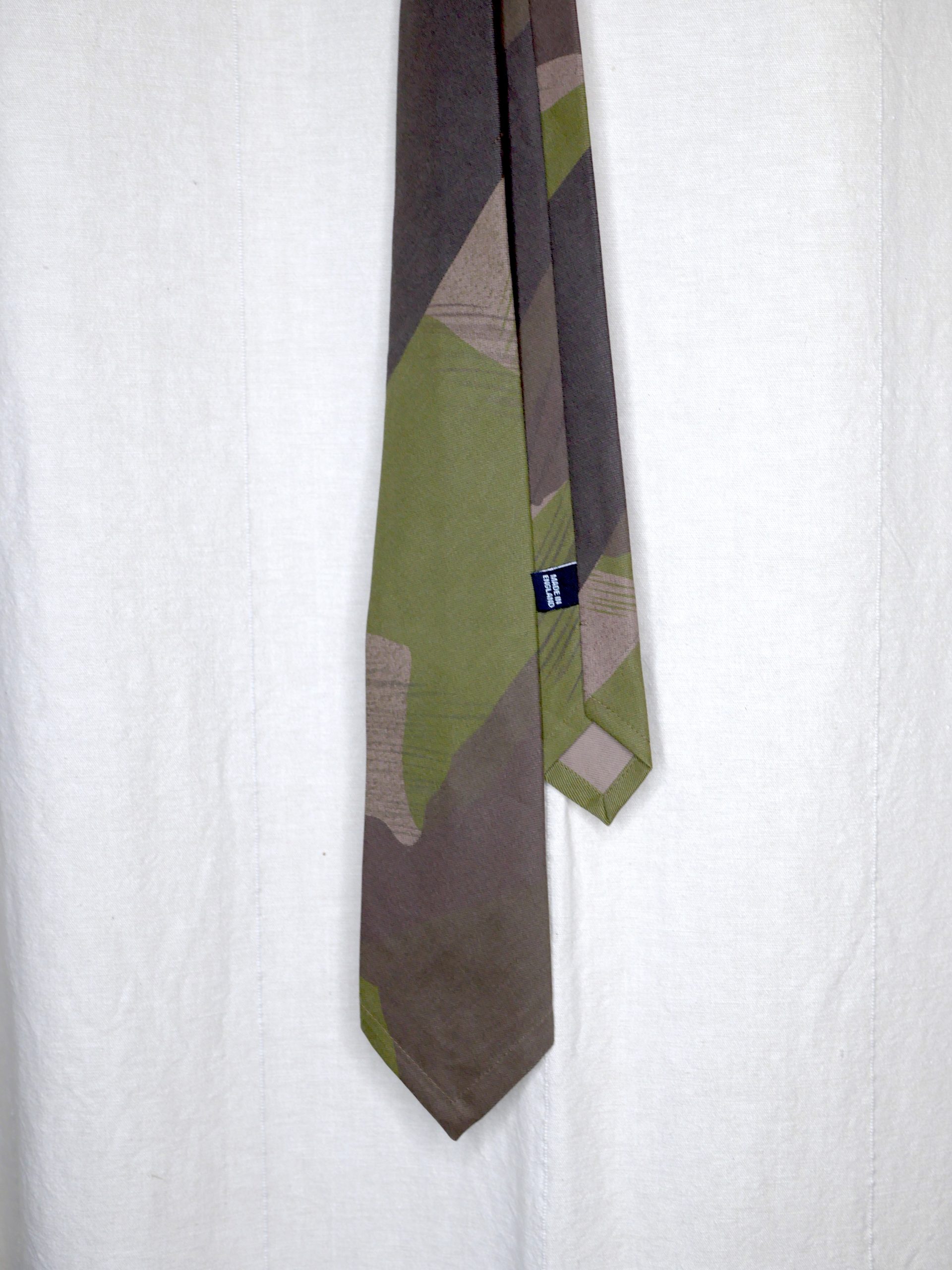 NIGEL CABOURN Cotton Tie Camo EUR 25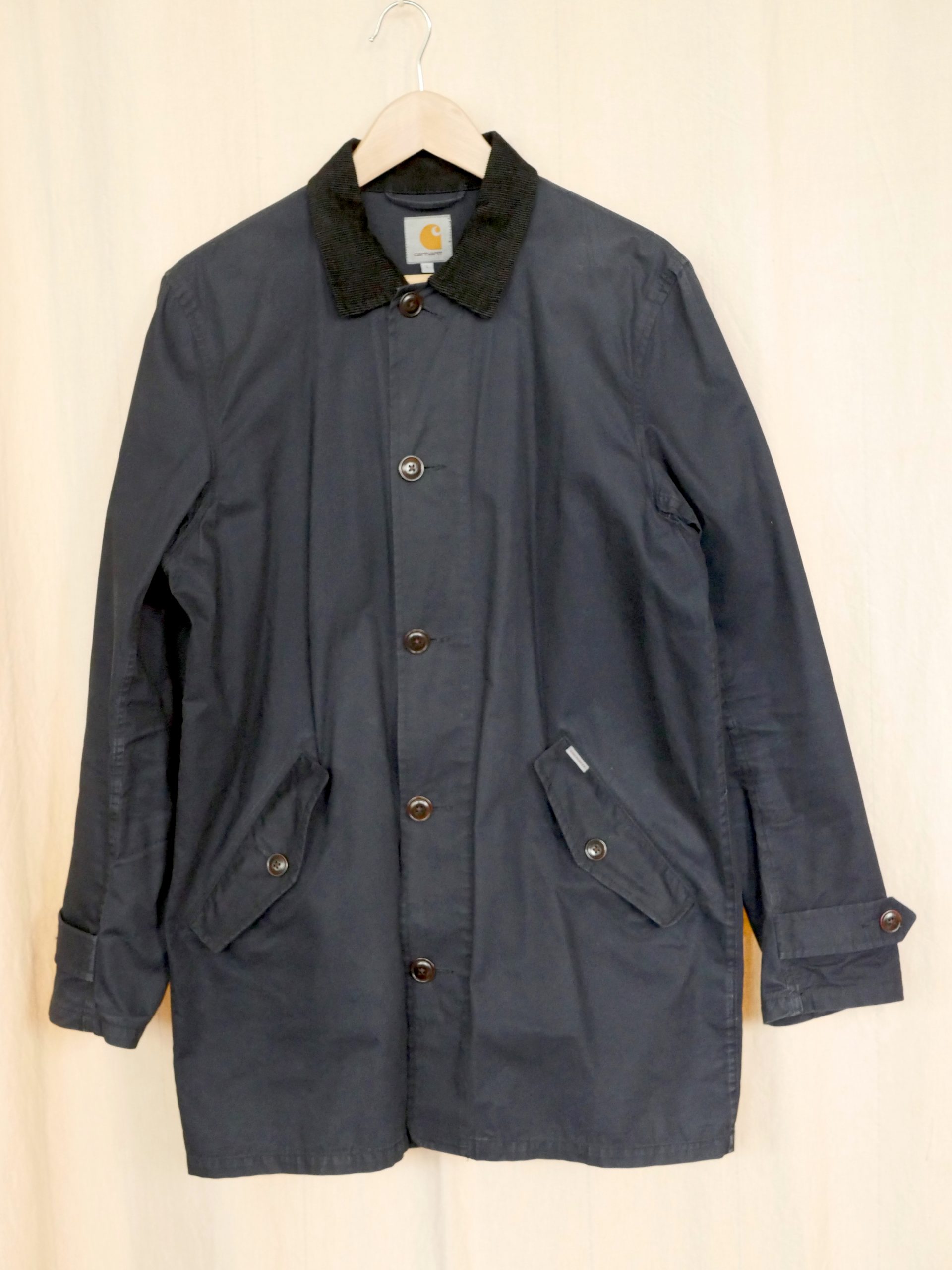 CARHARTT WIP Water Resistant Overcoat Navy (tagged L / slim fit) EUR 30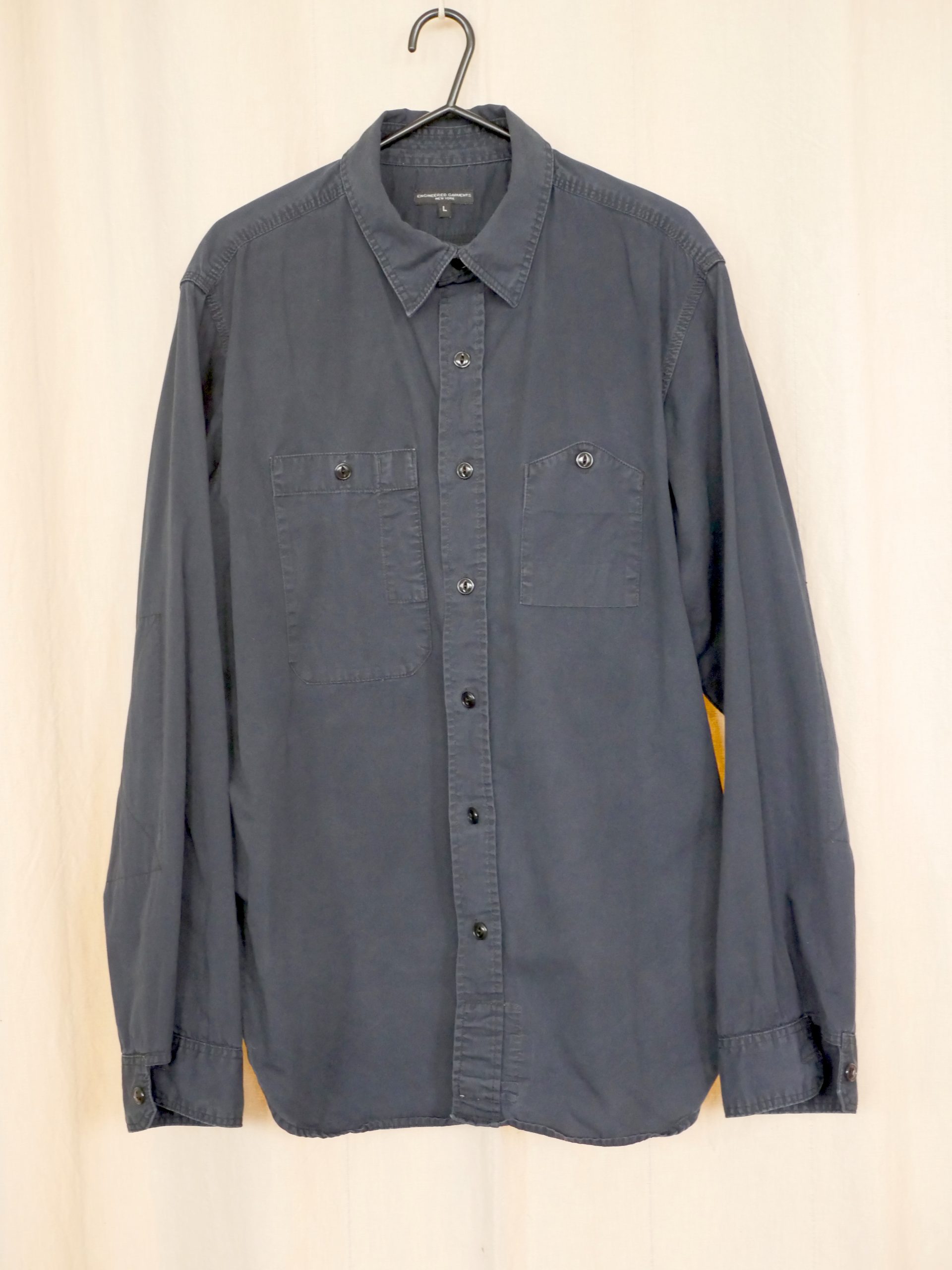 ENGINEERED GARMENTS Work Shirt Navy (tagged L) EUR 70
GARDA Ecudaor Straw Fedora Hat White, worn (tagged 58) EUR 20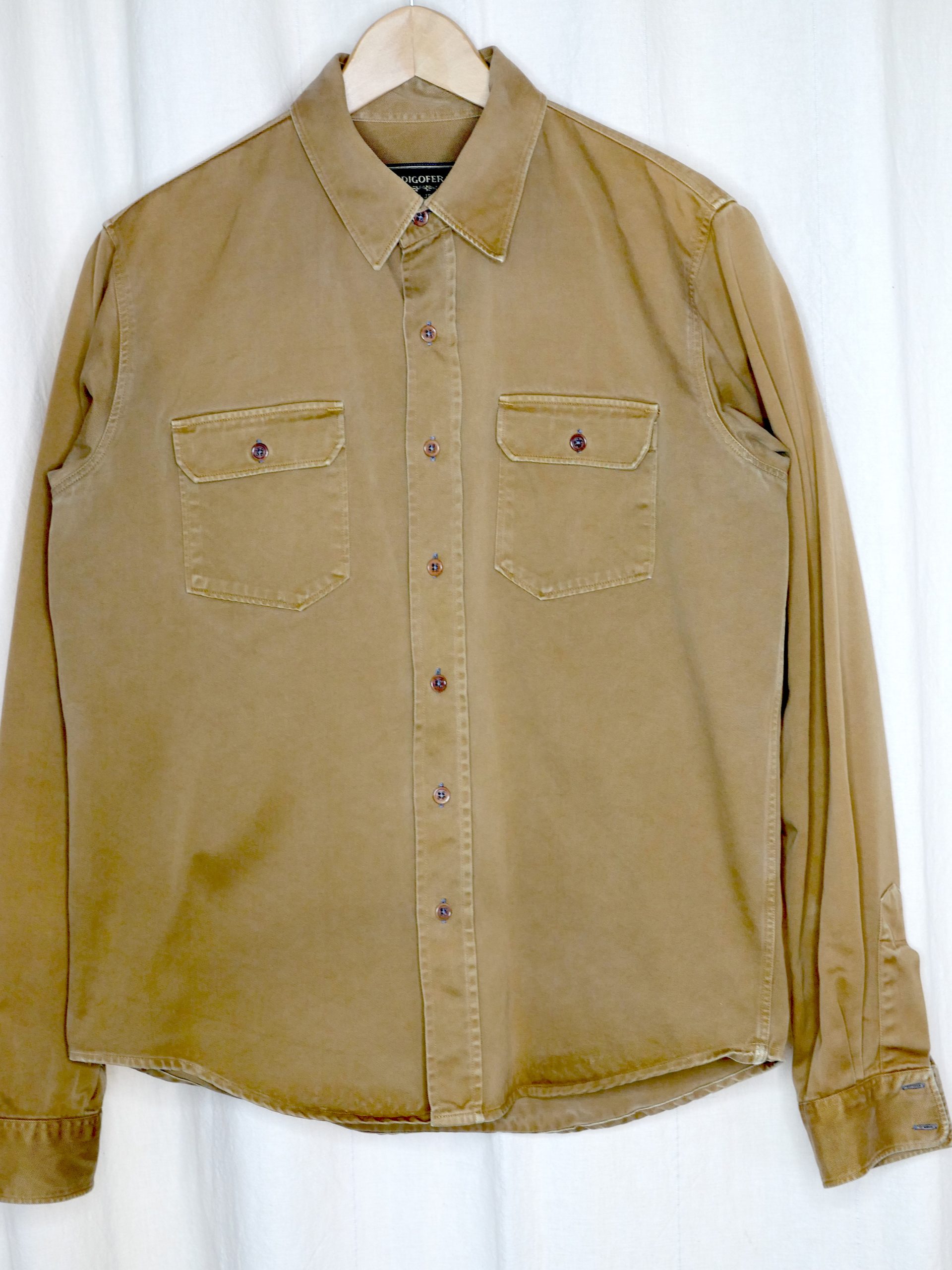 INDIGOFERA Alamo Work Shirt Brown, worn (tagged M / fits L) EUR 35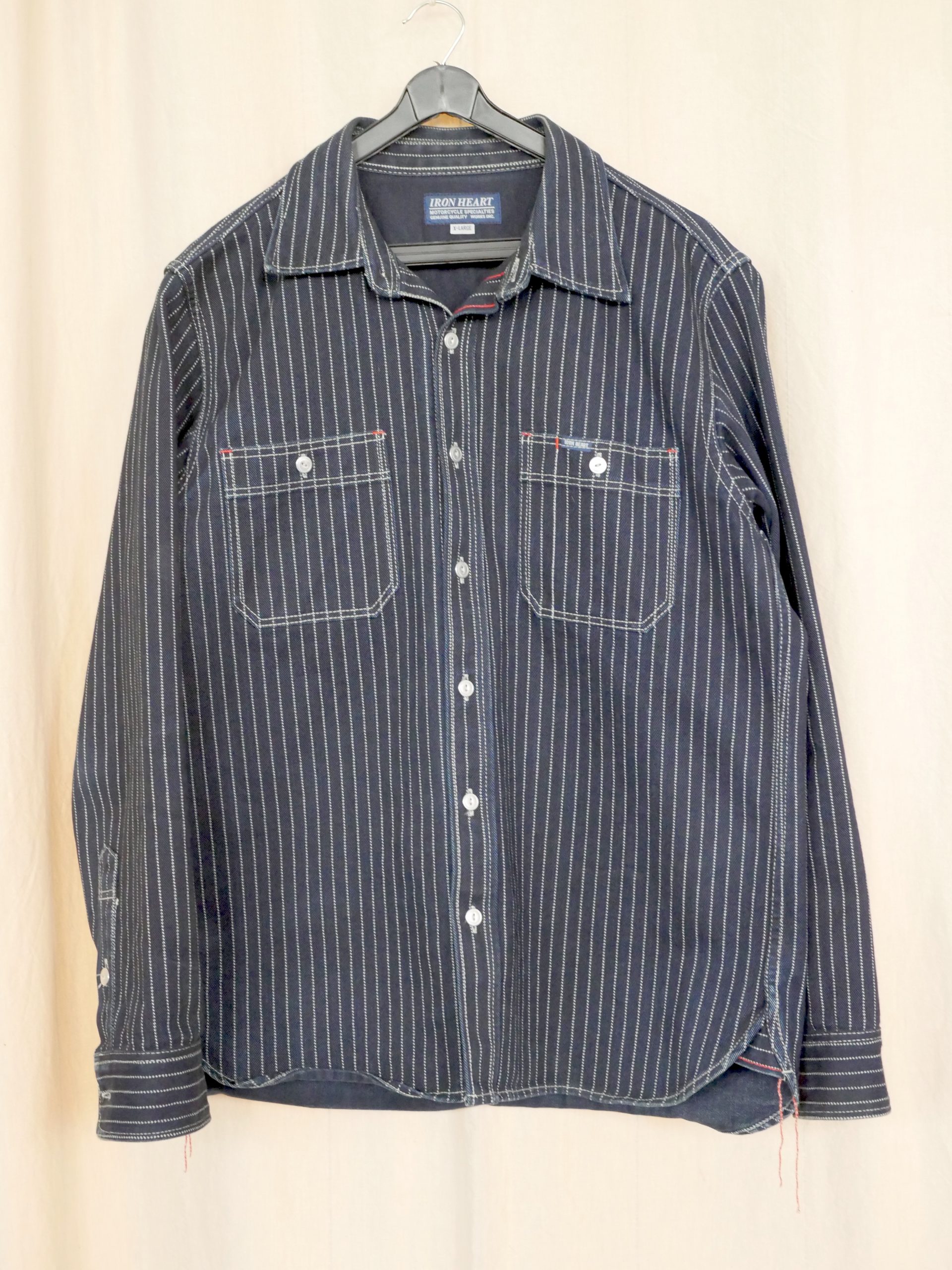 IRON HEART Heavy Denim Indigo Wabash Shirt Navy/White (tagged XL / fits L) EUR 100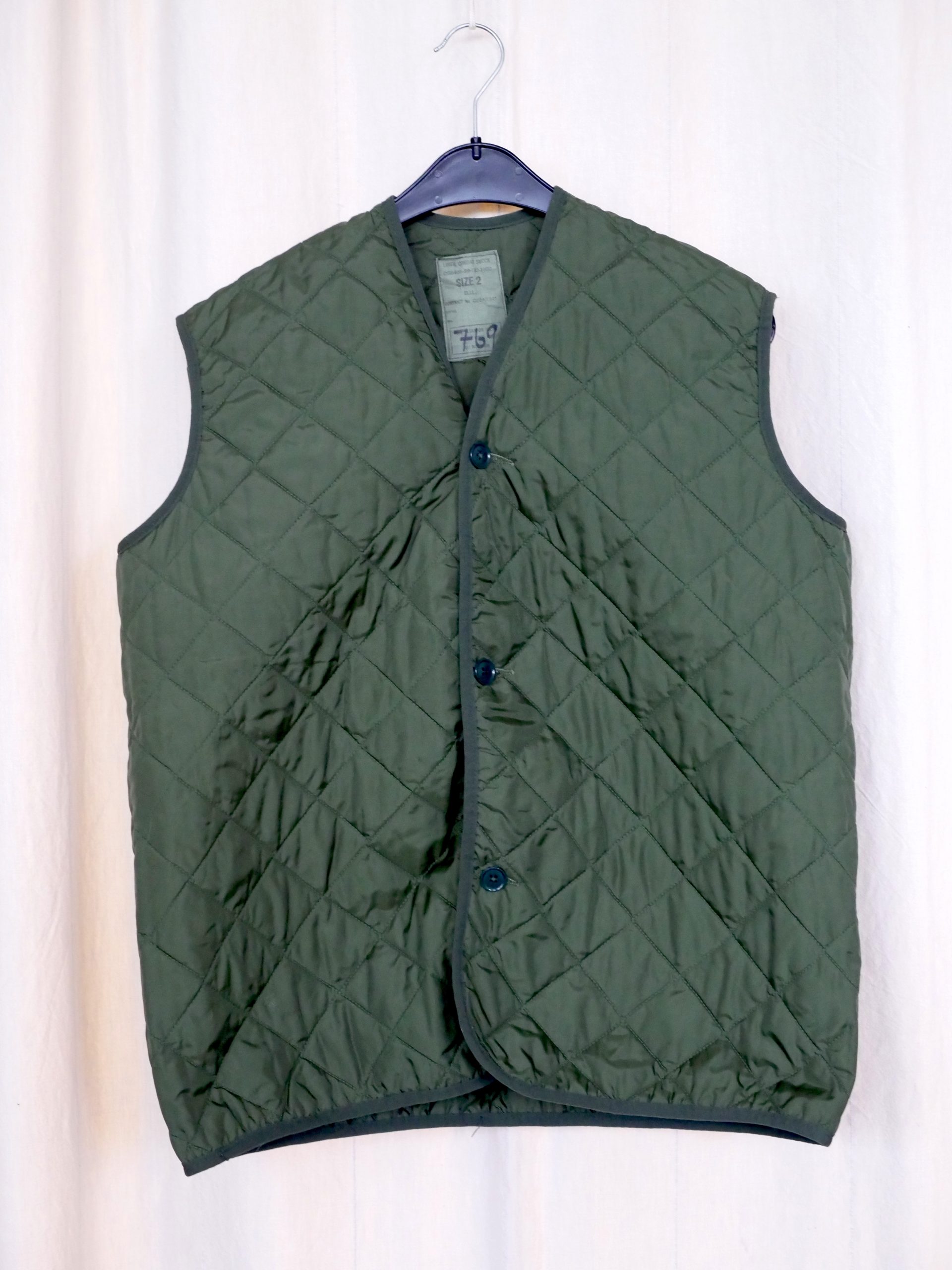 VINTAGE 80'S UK MILITARY Jacket Liner (tagged 2 / fits L/XL) EUR 15
JOHN SMEDLEY Long Sleeve Merino Polo Camel, like new (tagged M) EUR 40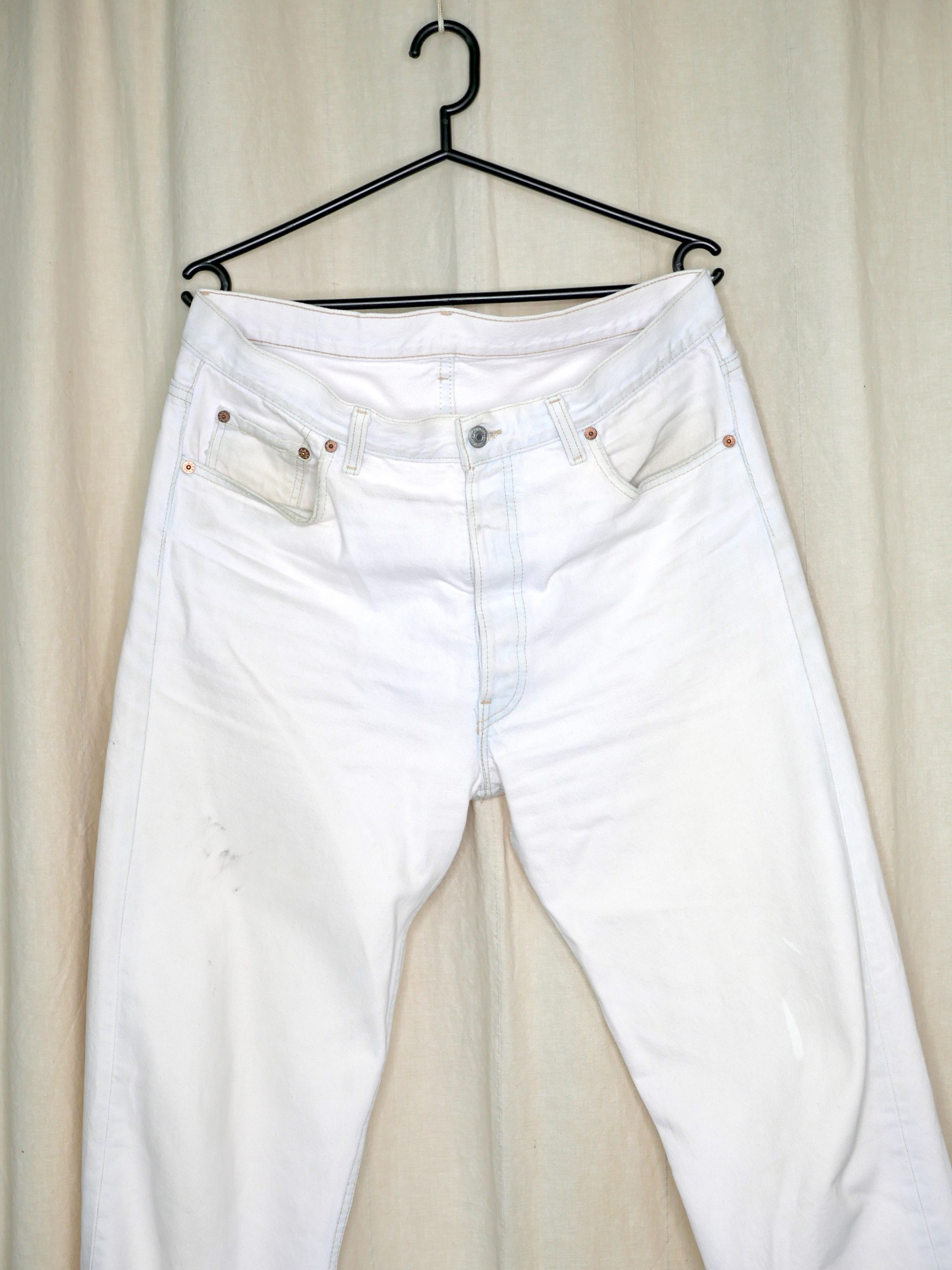 LEVIS White Denim Jeans, very worn (no tag, fits 36) EUR 15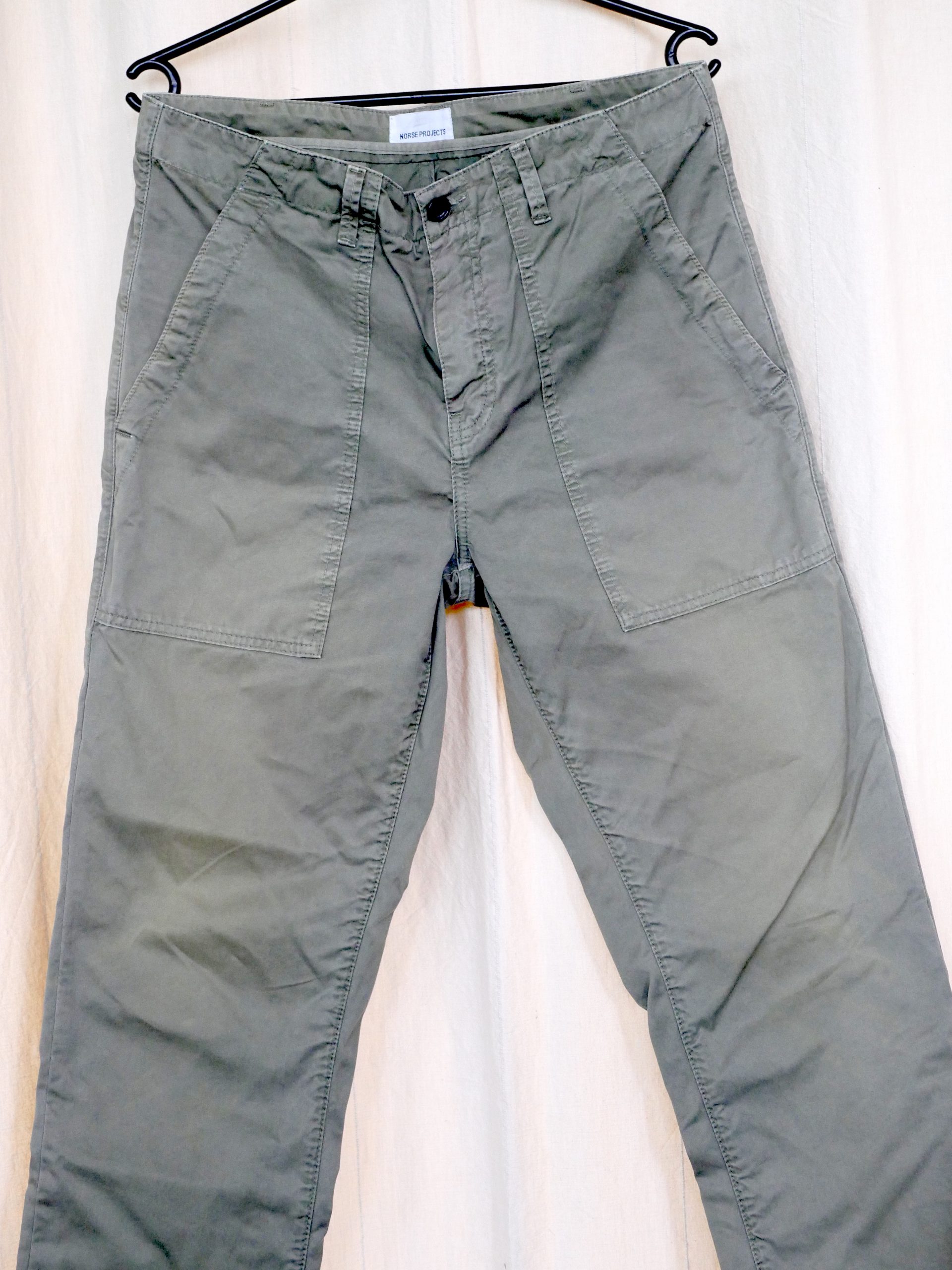 NORSE PROJECTS Light Cotton Fatigue Pants Green, worn (no tag size, fits like 33 jeans) EUR 20
NUDIE Western Cowboy Snap Button Shirt Black/White/Orange, very worn (tagged L / slim fit) EUR 15
OUR LEGACY Black Jacquard Textured Button Down Shirt Black/White (tagged 50) EUR 25
OUR LEGACY White OCBD Shirt, worn (tagged 50) EUR 15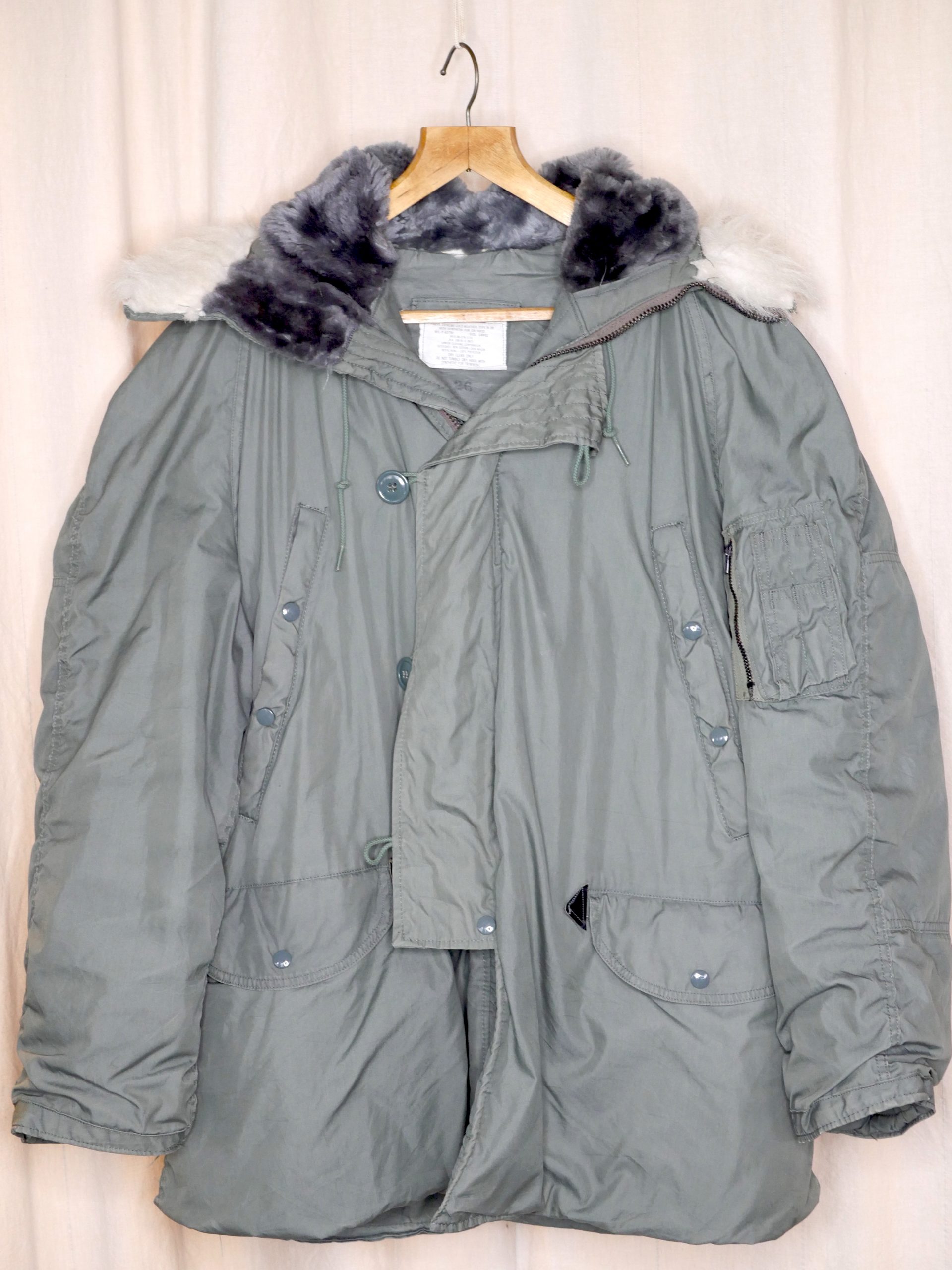 VINTAGE 80'S US MILITARY N-3B Parka (tagged L / fits XL) EUR 80
RALPH LAUREN POLO Chino Pants Forest Green (tagged 33W/34L / slim fit) EUR 20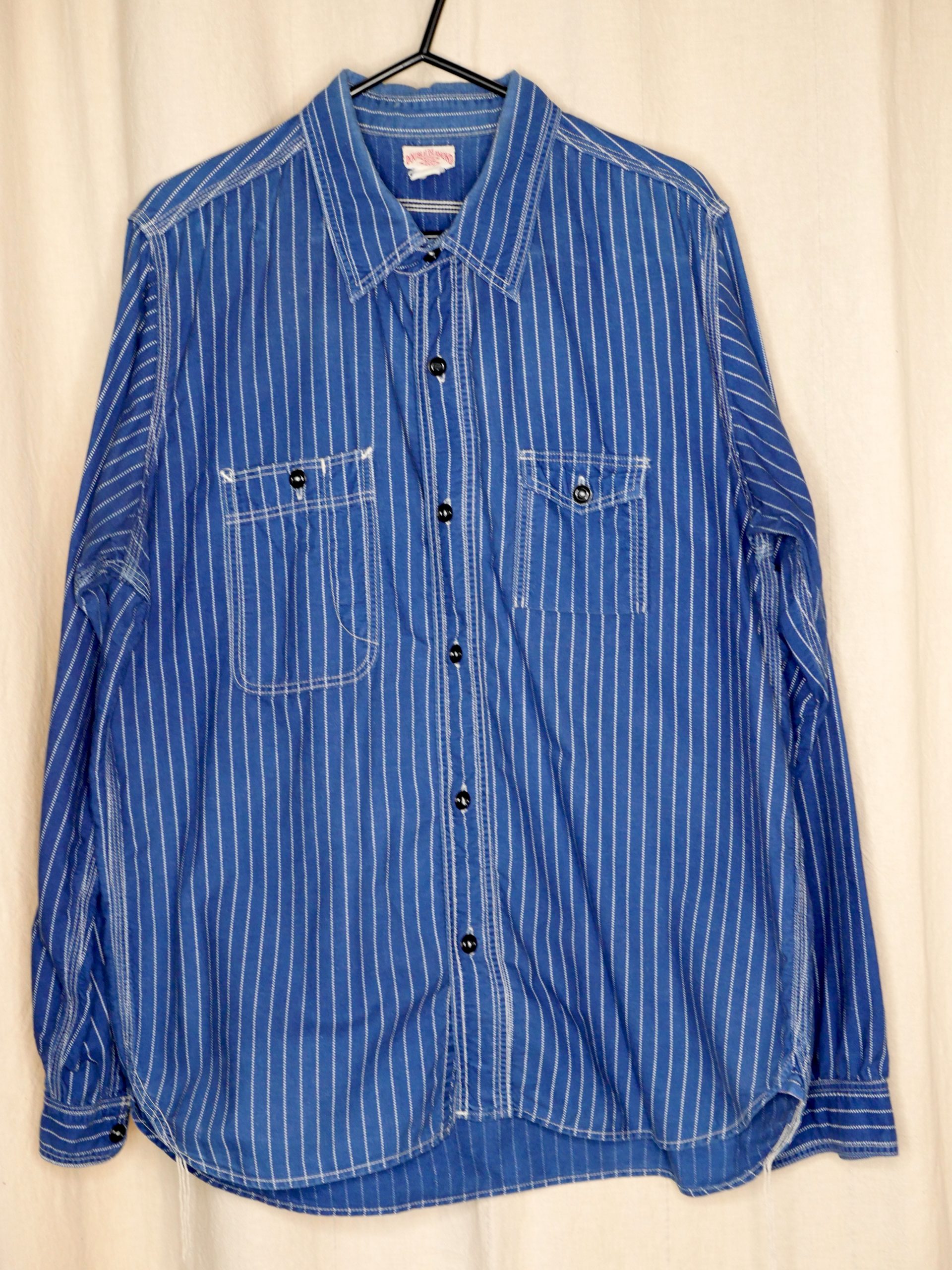 REAL MCCOYS DOUBLE DIAMOND Light Cotton Wabash Work Shirt Indigo Blue/White, very worn (no tag size / fits L) EUR 35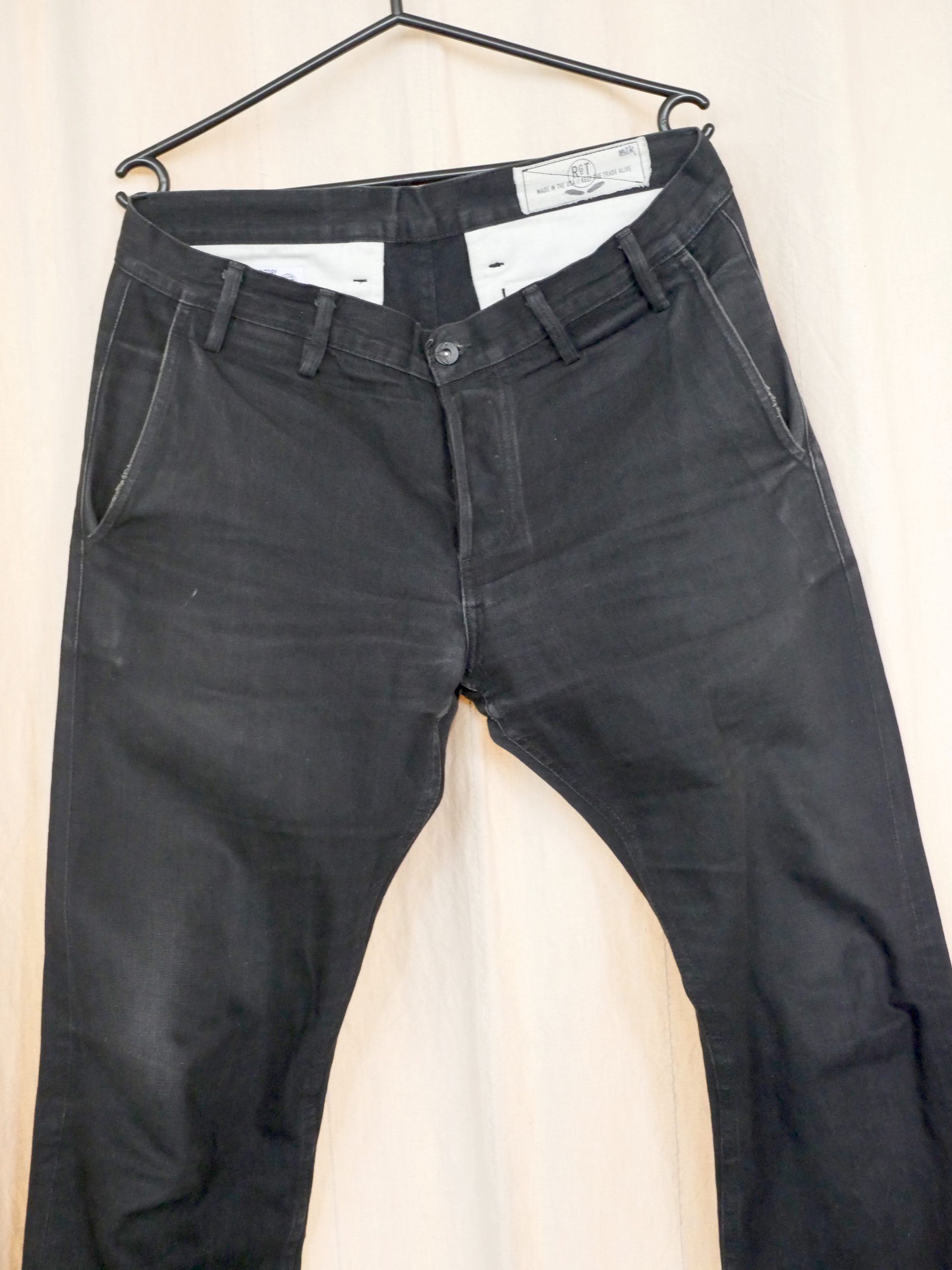 ROGUE TERRITORY Denim Chino Officer Pant Selvedge Black, very worn (tagged 33) EUR 20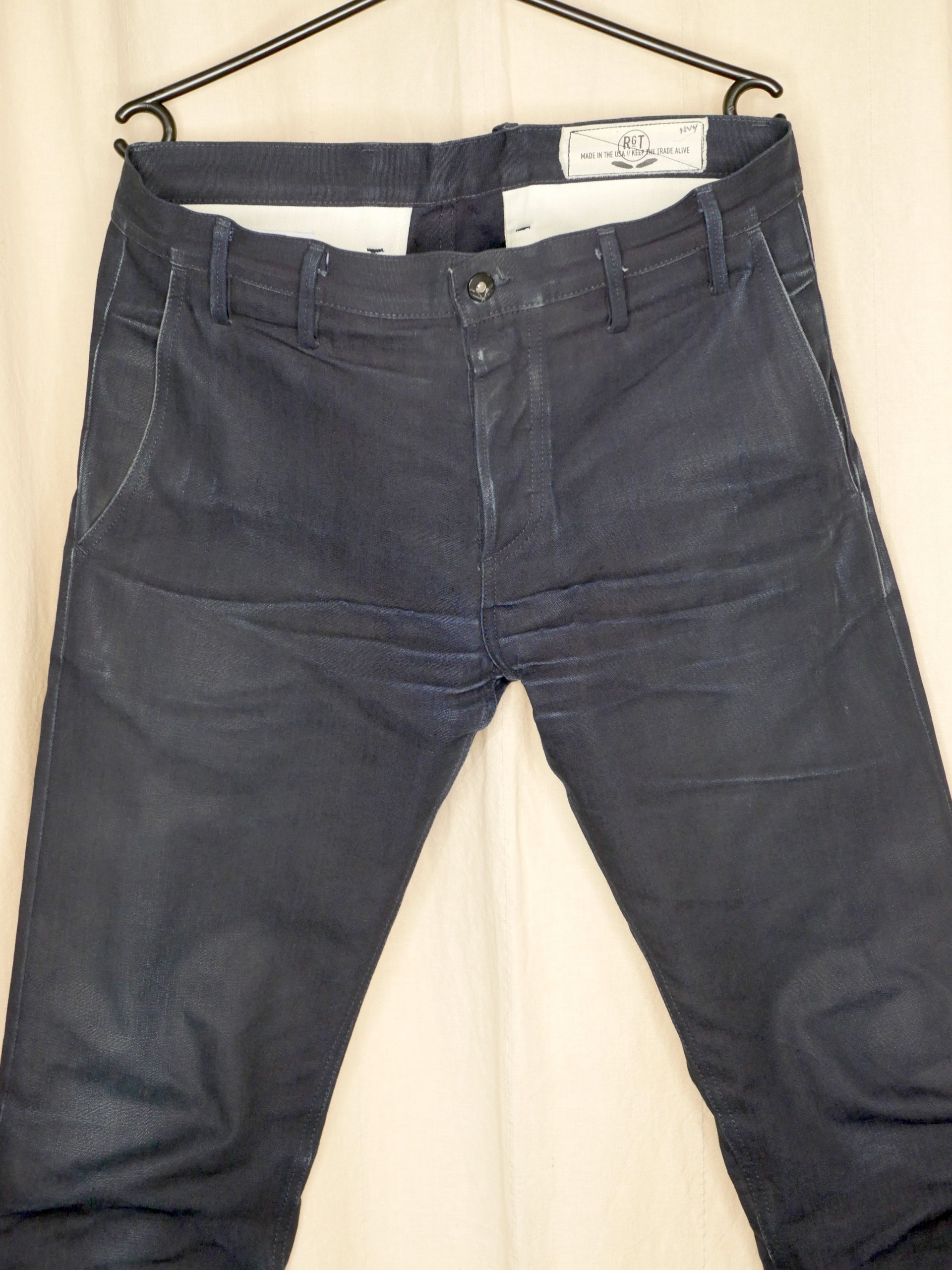 ROGUE TERRITORY Denim Chino Officer Pant Selvedge Indigo Blue, very worn (tagged 33) EUR 20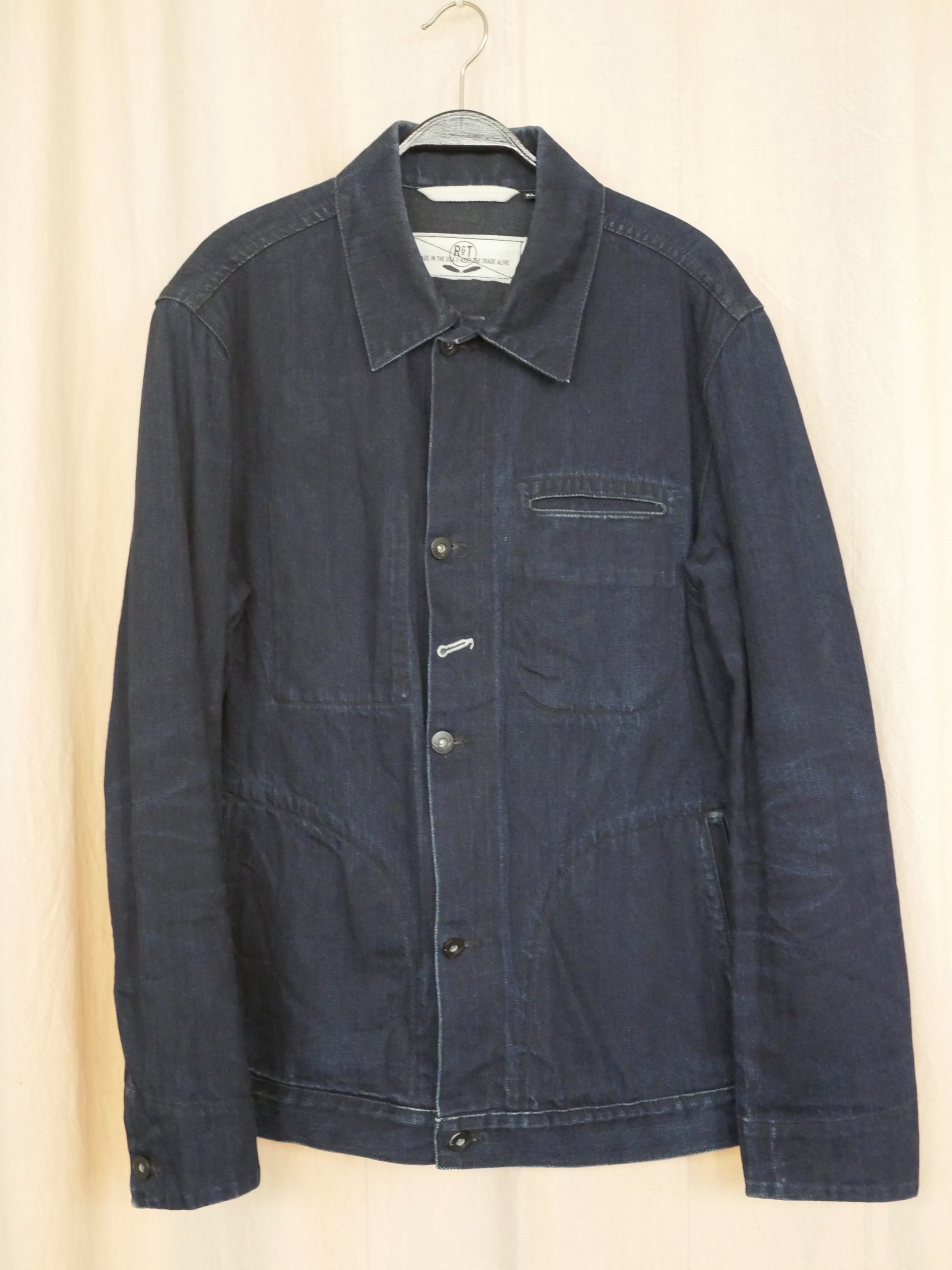 ROGUE TERRITORY Denim Supply Jacket Indigo Blue, very worn (tagged XL / fits L) EUR 40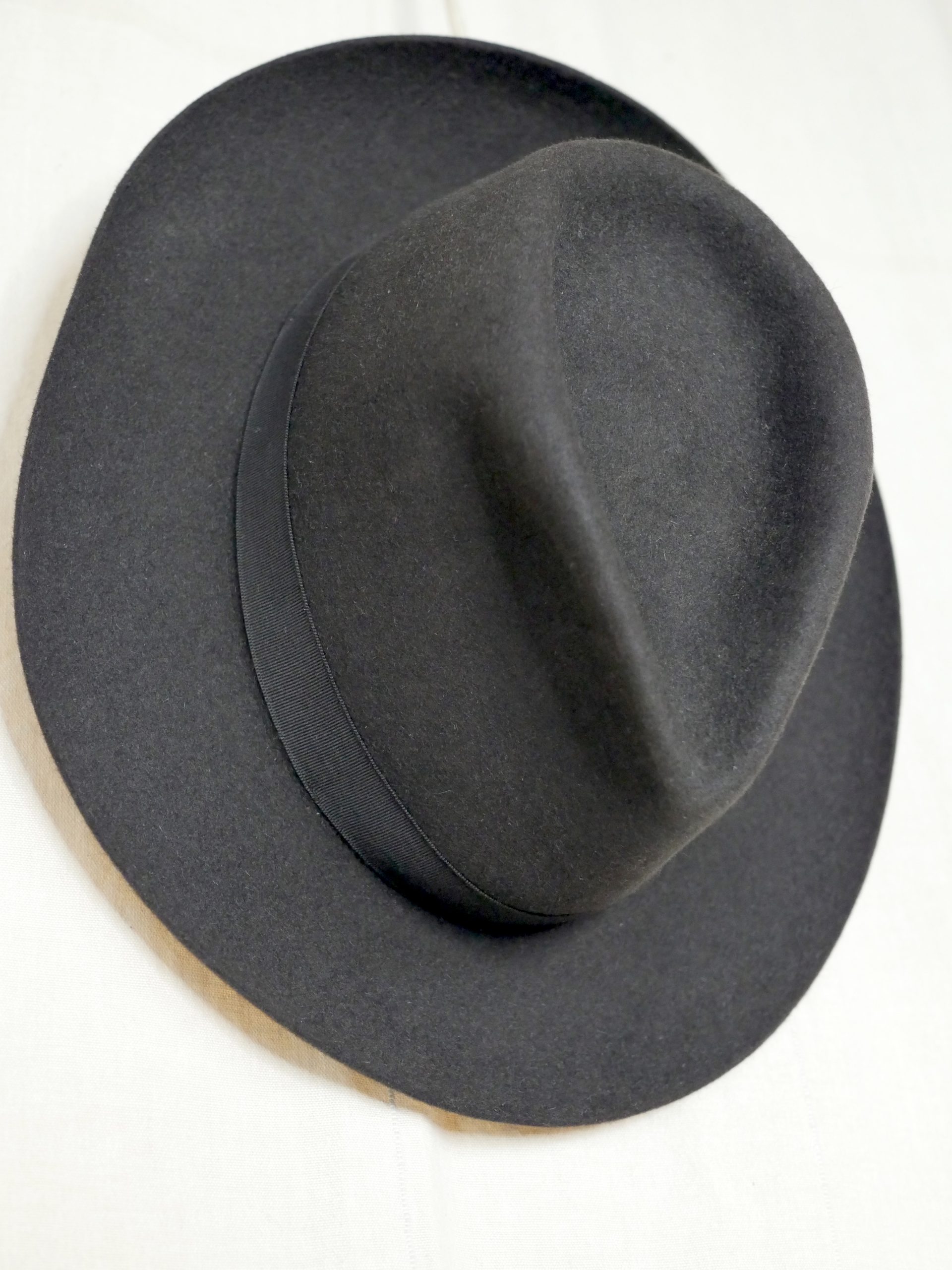 STETSON Penn Fedora Hat Dark Brown, very worn (tagged 57cm) EUR 25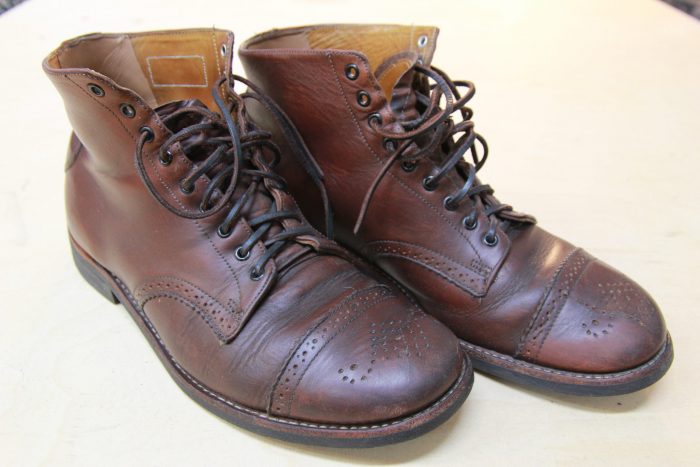 YUKETEN Johnny Boot Oxblood, very worn, resoled with Red Wing Vibram 430 Mini-lug outsole (size US 10.5/ EU 44) EUR 60